We headed out for a busy few days at Event Tech Live (ETL) 2022 on the week of November 15-17, 2022.
ETL 2022 opened the doors to its new home in Excel, London, and was host to some of the latest and greatest event technology. With over 100 sessions from leading companies in the sector, the show brought together global event professionals together to network and showcase their products and services.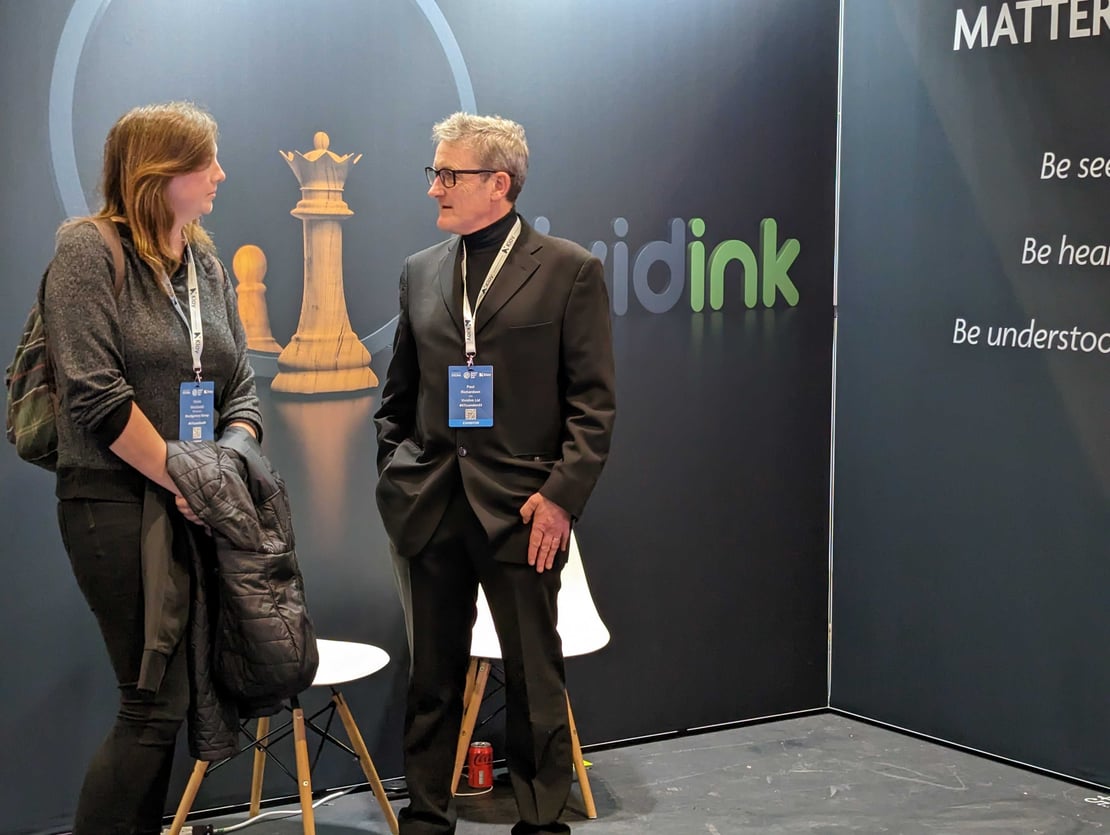 This year the speaker line-up included our very own managing director, Paul Richardson! He was joined by Caroline McGuckian, CEO at Meshh, Greg Morris, research director at Neilson Sports UK and Jake Prysiak, insight manager at SailGP, to discuss the topic of brand responsibility when it comes to data in their panel 'Embrace the new norm for data – ignore it at your peril'. If you missed the panel on the day you can find the full recording on the Event Tech Live Website.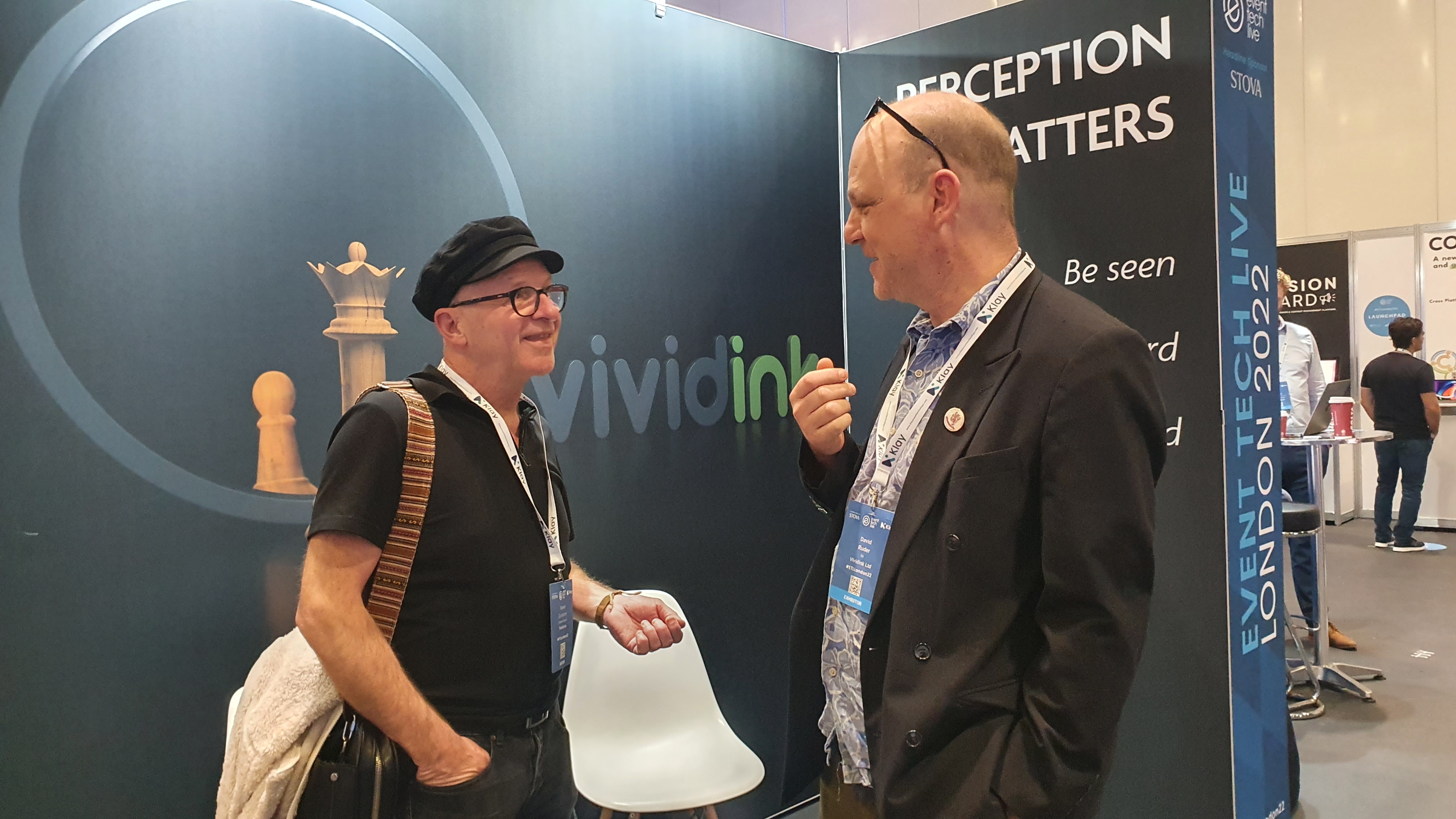 Throughout the main show, Paul, and Vividink newswriter, David Rüder got attendees thinking about how their business is perceived through a series of 15-minute 'Upload Sessions', where they built tailored Perception Management Checklists to help business owners get started in making positive changes to their brand.
As Event Tech Live continues to settle into its new home at Excel and expand its portfolio with Event Tech Live, Las Vegas, the exhibition is one for the calendar for those looking to the future of live events and the people making it all happen.